Soldering station, digital, 95W, 230V with soldering iron WTP90 (90W).
Kit consists of:
WT1 control unit (95W/230V)
WTP 90 soldering iron, 90W / 24V
WSR 200 safety rest
---
POWER UNIT WT1 90W 230V UK F/G :

Digital Power Unit, 95W / 230V.
Digital temperature control 50 ° C - 450 / 550 ° C (depending on the tool).
Features:
Standby: Temperature and time
Auto off timer
Window temperature
Lock system
Temperature offset
Zero Smog / Robot Output
Equipotential bonding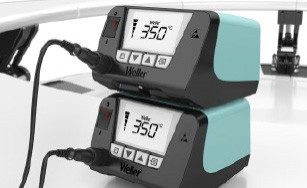 Stackable Units
The WT 1 / WT 1H soldering stations can be stacked on the WTHA 1 hot air station, or on each other, saving space on the workbench.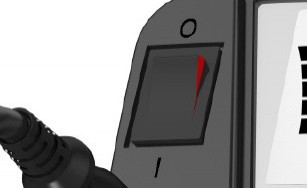 Front-mounted Mains Switch
The front-mounted mains switch ensures easy access at all times.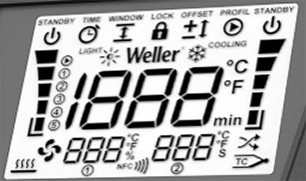 Multi-functional LC Display
Unique LC display with a detailed overview of all functions. Adjustable background illumination.
Power bar graph allows visual monitoring of the easily-readable output power from the station to the soldering iron tip.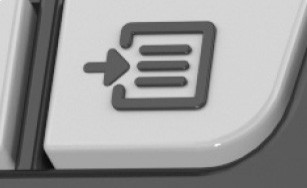 New Menu Button'
Provides the ultimate user friendly access to and navigation of the menu structure.

Specifications:
Fuse: T 500mA
Safety class:

I, antistatic housing
III, Soldering tool

Temperature accuracy: +- 9 °C
Temperature stability: +- 2 °C
---
SOLDERING IRON WTP 90 :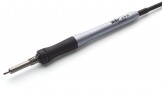 Voltage: 24 V, Heating output: 90 W
Heat-up time (ca) in seconds (50-350°C / 120-660°F): 7sec
Tips family: XNT
Temperature range °C: 100 - 450
Temperature range °F: 200 - 850
WT compatible


Automatic standby mode
Automatic standby mode operates from a sensor in the handle which detects when the device is in use
new high-mass soldering tips for maximum performance! More efficient heat transfer, smoother operation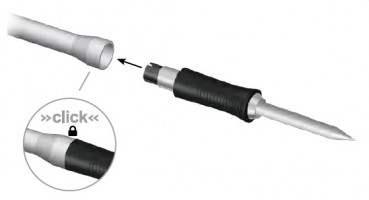 Quick change system
Passive tip system allows quick exchange of heating elements when iron is hot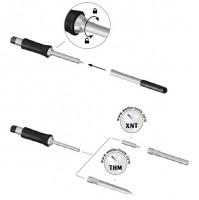 Can easily switch out tips
Tip replacement independent of the heating element
---
SAFETY REST WSR 200 :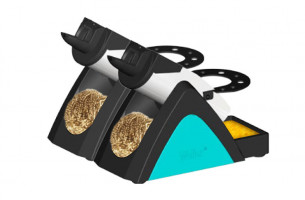 Safety Rests Join Together
With the removal of the blue side plates, two or more safety rests can be bolted together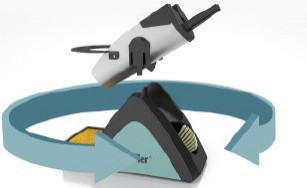 2-in-1 WSR Safety Rest
The soldering iron holder can be rotated through 180°. Users can choose between wet and dry tip cleaning.